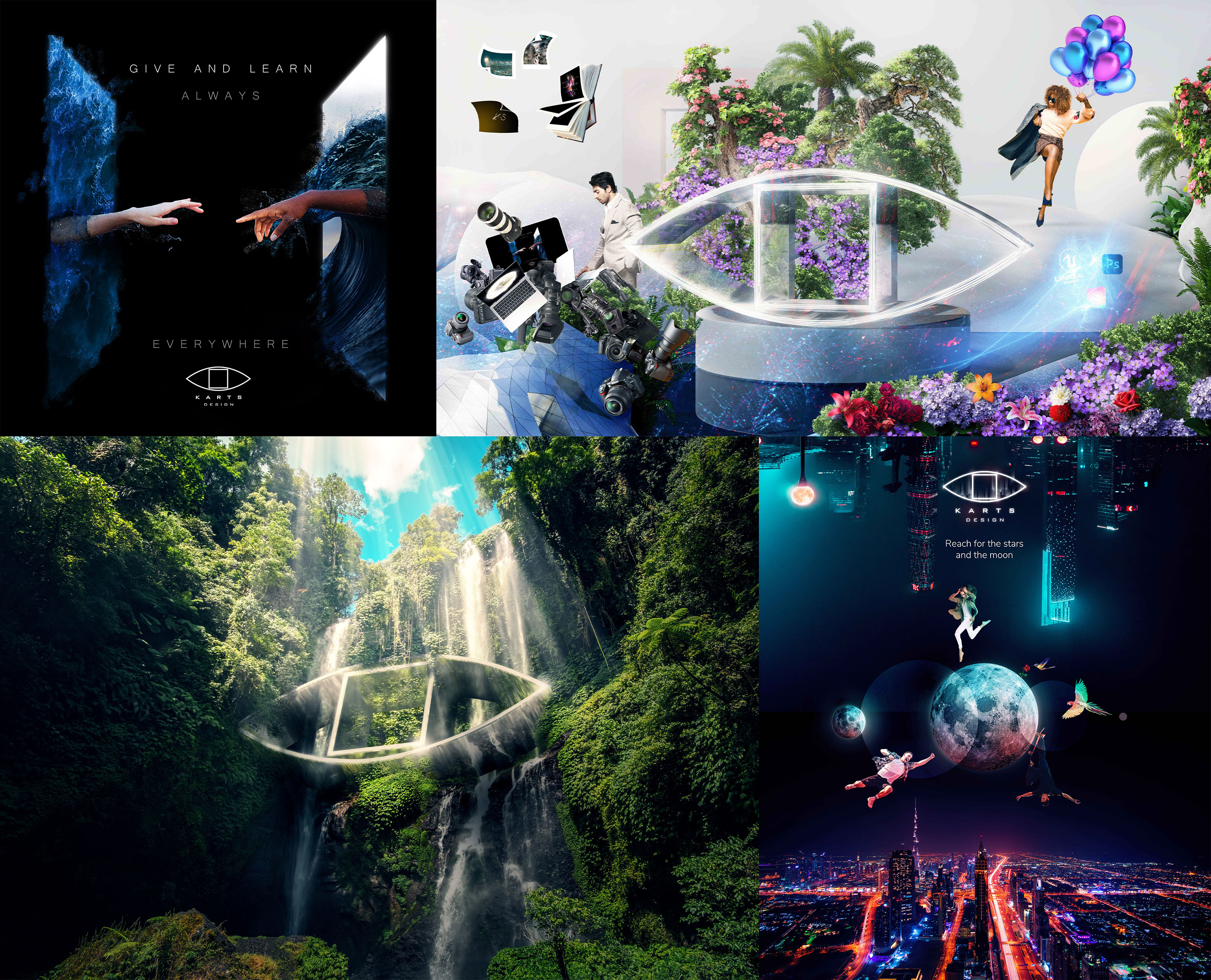 We work really hard. And we love what we do.
We are constantly learning and thinking about new solutions.
Our clients are satisfied with the projects. So are we.
Visuals are so important – you know it
Awarded Designer. Trusted Business Partner.
We were named one of Clutch's top Print Designers in an official announcement on March, 8th. 2022. Corporte. Karts Design was also awarded Corporate Vision's Media Innovator Award 2022 – Most Engaging Brand Design Agency – London.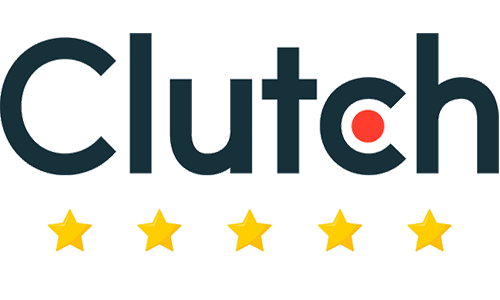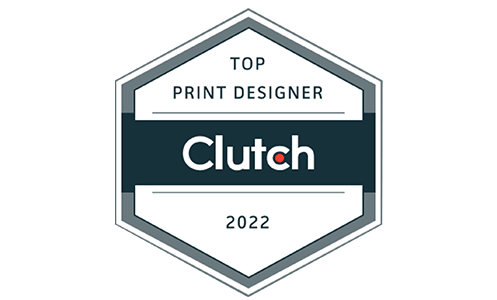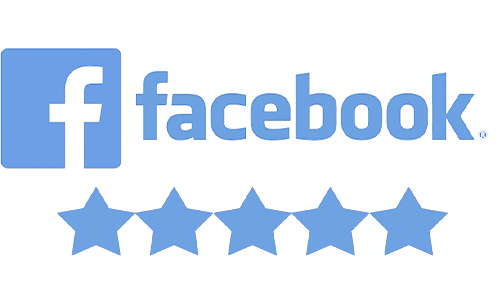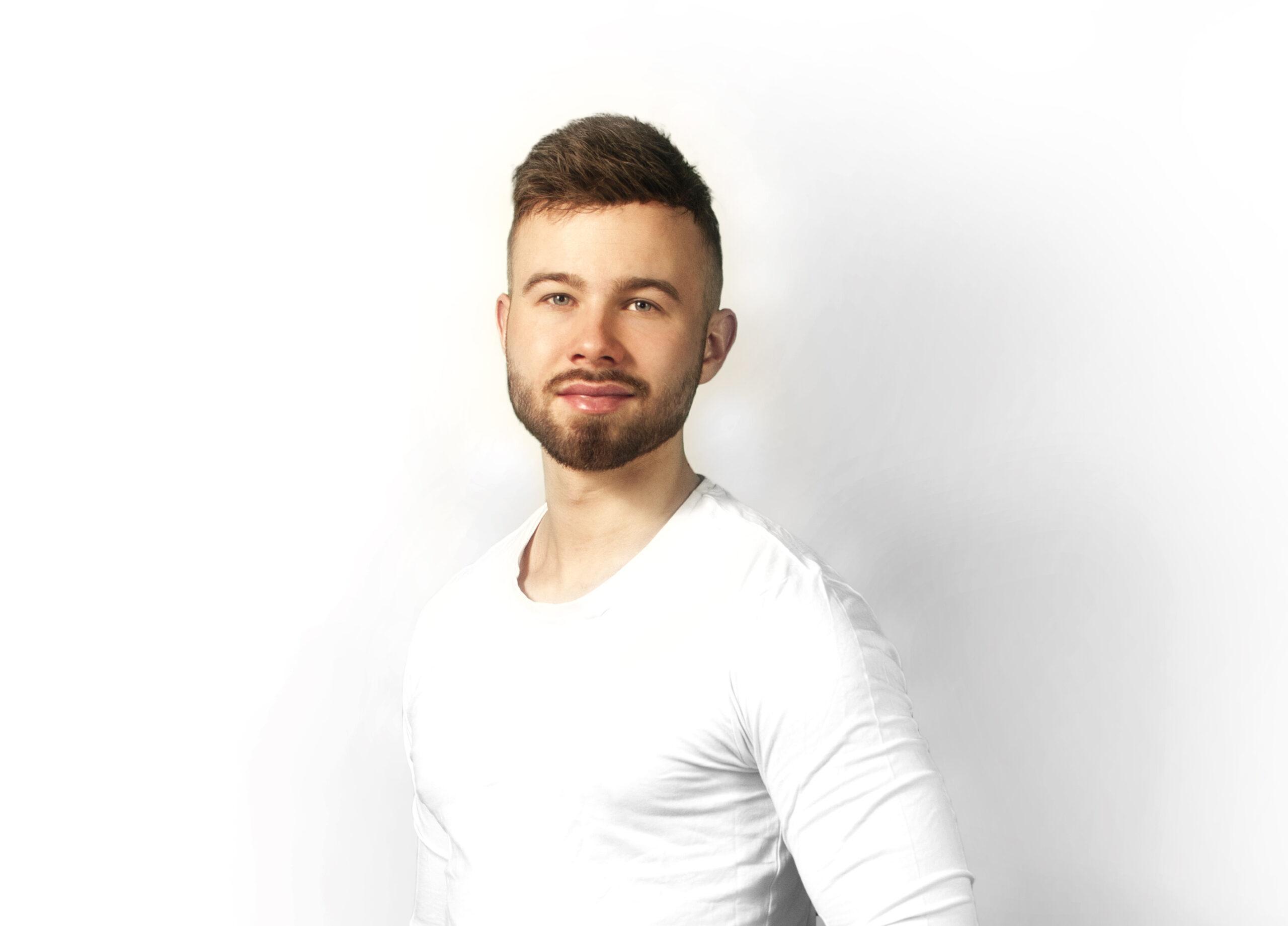 Founder of Karts Design. Designer, photographer, and architect by education. 
Business Development at Karts Design. HR professional, consultant, and marketer.