Visuals in marketing – reach more and sell more
Learn how to use visual content in your marketing – it works really well, and can help you grow your business.
People following directions with text and illustrations do 323% better than people following directions without illustrations. (Springer)
Marketers rate visual marketing as: 49% –  Very Important 22% – Important, and 19% – say that their strategy is nothing without visual content. (Venngage)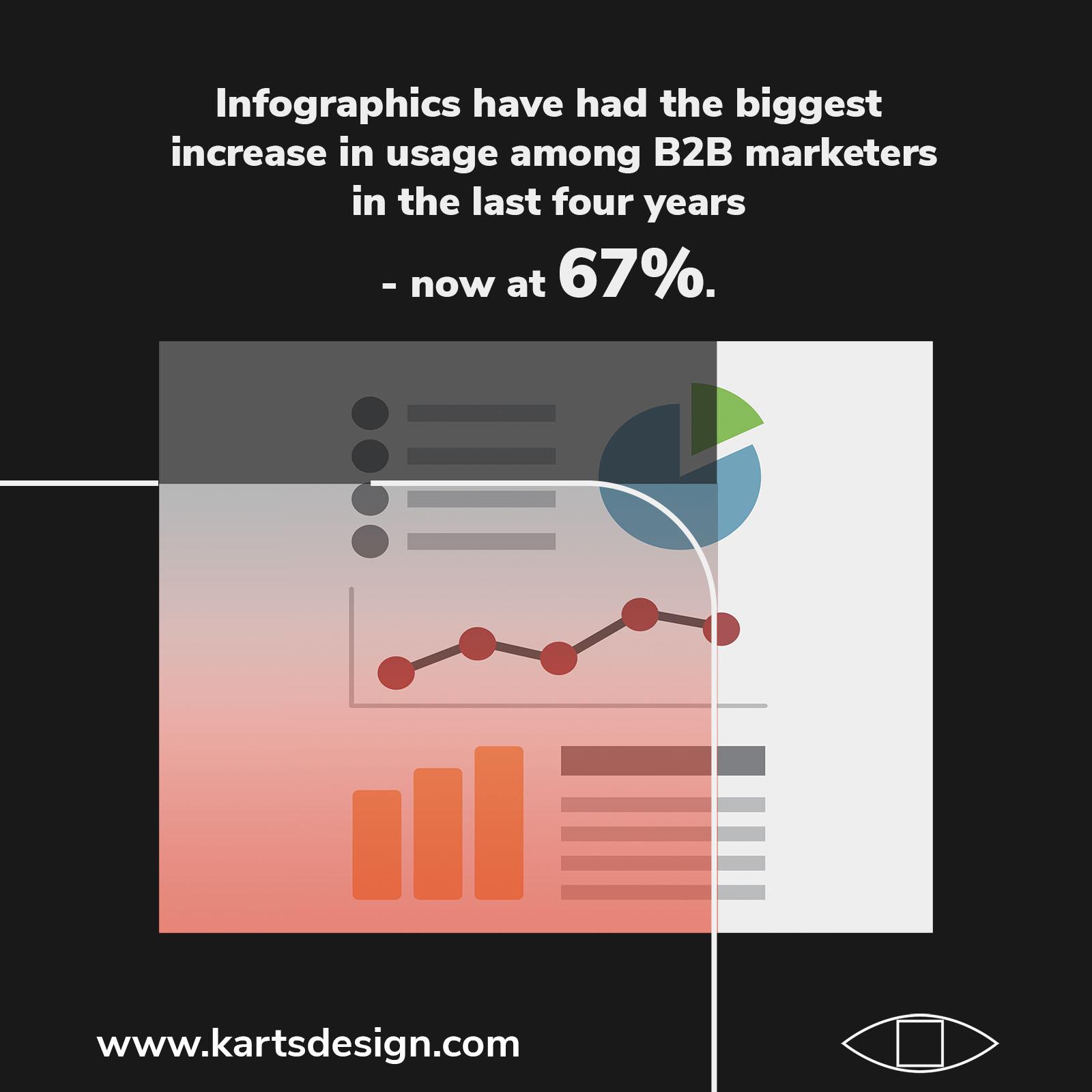 Infographics have had the biggest increase in usage among B2B marketers in the last four years – now at 67%. (Content Marketing Institute)
Publishers that use visual content grow traffic 12 times faster than those who don't.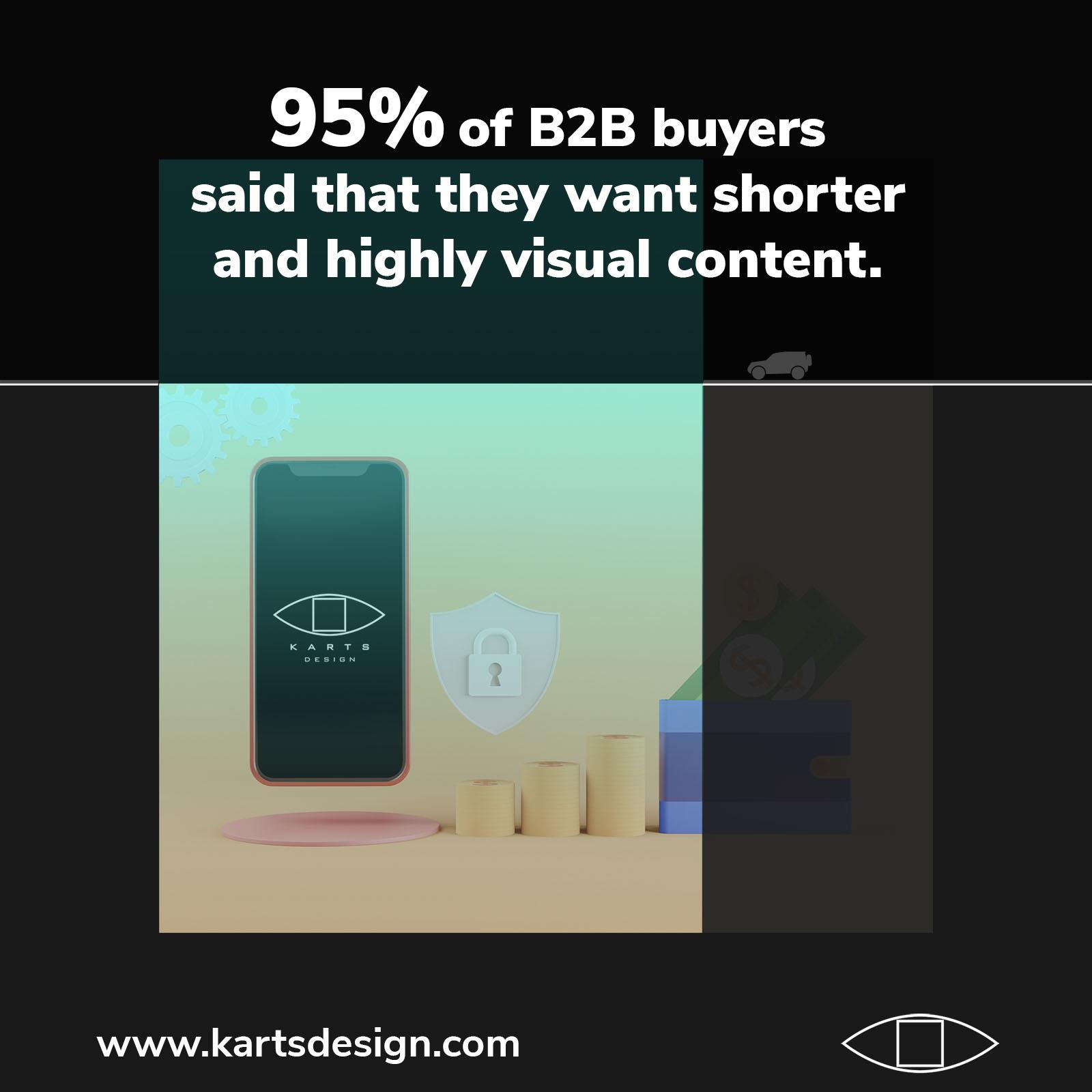 In responses to a recent survey, 95% of B2B buyers said that they wanted shorter and highly visual content.
49% of marketers primarily use visual content on blogs and websites followed by social channels such as Facebook and Instagram. (Venngage)
When people hear information, they're likely to remember only 10% of that information three days later. However, if a relevant image is paired with that same information, people retained 65% of the information three days later. (Brain Rules)
VISUAL BUSINESS – better business!
Learn how to grow your business through top-quality visual content – that sells, evokes specific emotions and specific actions in your audience.

Over
75% of eCommerce shoppers
say product pictures are very influential when they're deciding whether they want to buy a product online.
Dynamic images sell 32% more.
67% of consumers consider clear, detailed images to carry more weight than product information or customer ratings. (
Source
)

We have a visual memory, so we remember the graphic content faster and longer (65% of the information after 3 days.

The most common mistake when planning an advertising campaign is too much information placed on the screen.
Repeated exposure of the company logo makes it more memorable and recognizable, even after a long break from a given brand.
Airbnb's statistics confirm that with a good visual strategy, earnings increase by 40%, 24% more people book accommodation, and 26% increase the price of an average hotel night.
Experts, after thorough analysis, note that in the entire shopping chain the consumer has on average more than 12 times contact with the packaging and only 2-3 times with the product itself.
There are several rules in perceiving images. One of them is the balance rule. The optical focal points are at one-third of the distance from the edge. This is where our eyesight stops for longer when we look at a given image. This is the image space that is used to place a basic, short advertising slogan to maximize the chance that it will be noticed and remembered.
Building brand awareness is not only at our awareness level. Even if we are not able to reproduce the content of an advertisement, it still affects our subconscious.